Guy Kawasaki's opening keynote at Hubspot's #INBOUND14 conference today had the massive crowd cheering, laughing, hooting and blurting out answers; the very type of engaged reception you would expect for a polished pro who has been in the business of telling engaging stories for at least three decades now.
His topic today was 10 Lessons I Learned From Steve Jobs. As a former product evangelist with Apple going back to the days of establishing Apple's original Macintosh team, Kawasaki was part of an elite group of engineers, product developers and visionaries who worked to conduct their boss' soaring vision from the esoteric, to the tangible and finally into the physical worlds.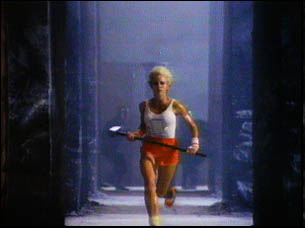 The boss was, of course, Steve Jobs and his vision was to challenge authority, sameness and dullness - in Kawasaki's words, to "jump the curve."
The thing that gives great innovators such a radical advantage in business is actually the fact that most of their ideas seem too lofty or maybe even impossible to others. This advantage is bolstered by the incumbent market leaders who are doing so well, they don't have time to hear about any new curve. Tell them how to steepen the curve they're on and they're all ears, but this is the demarcation point between "current leader" and "greatest ever."
Henry Ford famously once said "If I had asked my customers what they wanted they would have said a faster horse." Today, Kawasaki used the evolution of refrigeration as the perfect parable to explain the importance of jumping the curve.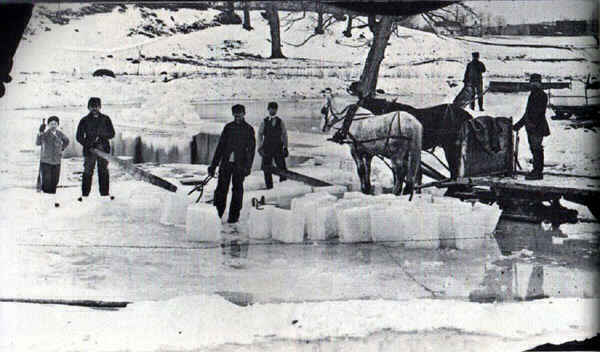 In the early days of household refrigeration, Ice Guys who lived in cold climates had it made. The job was to go out onto a frozen lake, cut a huge piece of ice with your saw and then use sleighs and wagons to deliver blocks of ice to homes and stores so people could keep the items in their ice boxes nice and cool. If you were a really rocking Ice Guy, steepening the curve for you might mean finding saw blades that stay sharper longer, or a sleigh that could hold more tonnage. Perhaps it meant special feed for your horses so they could work longer and harder, but all innovation was geared toward doing the same things better.
Then the curve got jumped.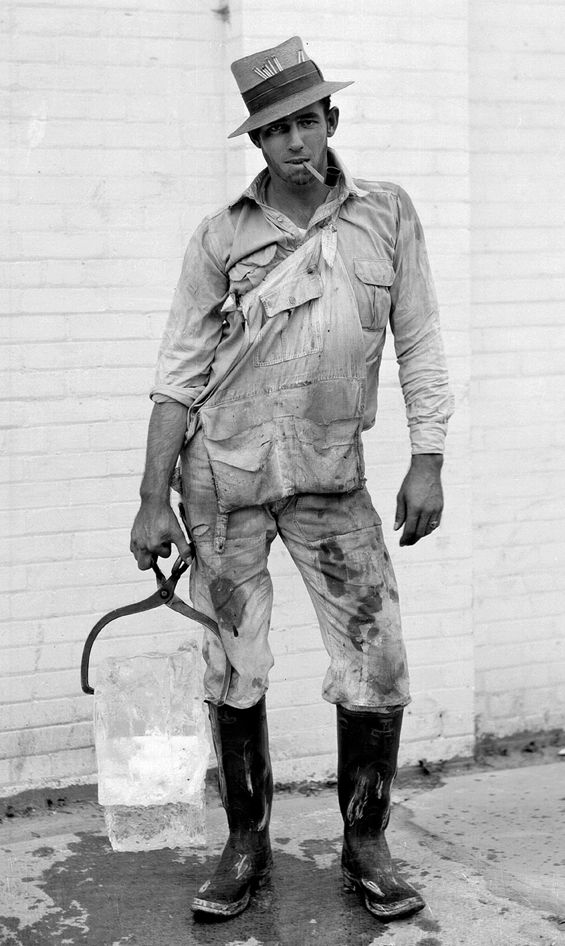 Somebody invented a machine where the blocks of ice could be made in factories. No longer did you need to live in a cold place and no longer did you need a lake. Now, the top Ice Guys just needed a supply of fresh water and their amazing machines could make ice blocks for delivery to all of their same customers. You could have fresh, cold ice in the middle of Arizona - imagine! Steepening the curve for these Ice Guys might mean machines that could freeze the water faster, new tools to lift the blocks more efficiently and maybe even trucks to make the deliveries. Surely this was the height of refrigeration technology - what more could humans ask for?
A new curve came began when Frigidaire introduced the first self-contained electric refrigerator in 1923, evolving by the 1940s to a unit with a home freezer compartment. Ice blocks, ice cubes, crushed ice could now be manufactured right in your own kitchen. By now, the need for ice was off on the periphery anyway - the electric refrigerators pumped freon through their copper coils and created their own cold air, keeping food fresh without the need for large, unwieldy blocks of ice.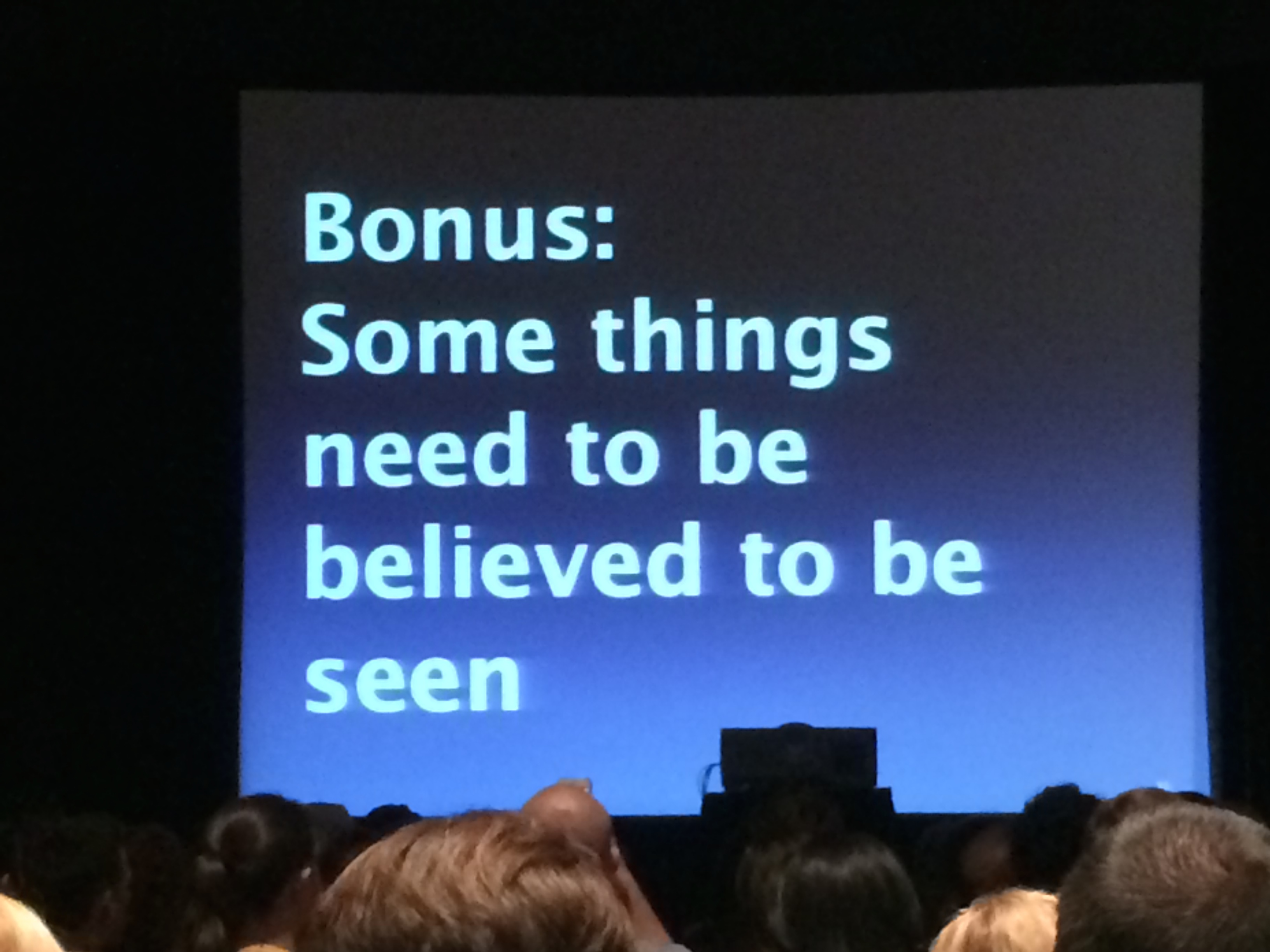 Here's the point woven through this exemplum of the ice business:
The true leader, the genuine innovator - the Steve Jobs of Ice Guys as it were - would have been the person standing out on the lake with his saw, freezing in his boots yet staying warm by the internal fire of his own vision. A vision for an incredible machine; a self-contained as-yet-undetermined something that would one day be in millions of homes, running off of some sort of power source and making ice on demand for everyone. But it had to be believed before it could be seen.
Jason is the Content and Community guy at 360Incentives.com and is in Boston this week for the #INBOUND14 conference. Connect with Jason on Twitter @JayKing71, LinkedIn or Google+