Doing what it takes to become the go-to brand of all the top sales associates in your sales channel is simple, but as the saying goes, "simple ain't always easy."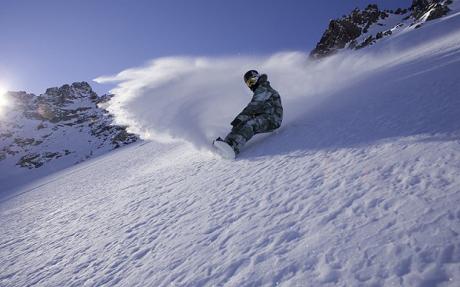 As the owner/operator of a small chain of retail locations for 13 years in the specialty sporting goods industry of board sports, I was able to observe successful and unsuccessful launches across many product categories and with wide-ranging MSRPs.
To be sure, the array of brands launching the products was as varied as they come: from established companies betting the farm on proprietary new technologies to new, unheard of brands with enormously deep pockets working to penetrate established spaces. All of this was happening during a time where trade restrictions with China had recently been lifted, and many categories were opened up to Wild West-style land grabs as it became easier to compete on price. Brands struggled to balance the practices upon which they had built themselves with new practices that could widen their margins considerably, but with the challenges of this new, unknown supply chain.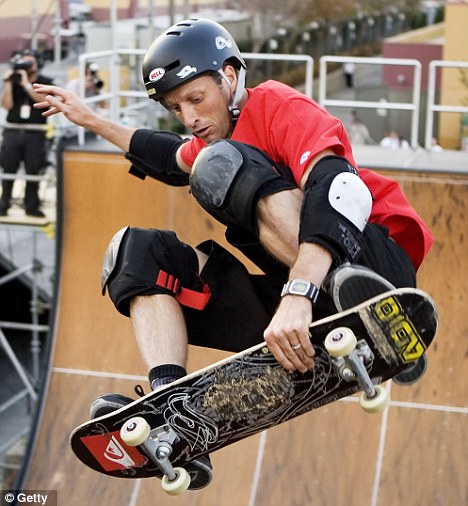 The struggle to launch many of these new offerings was a common one – without radical product differentiation, how could a brand make a big enough dent in the marketplace to gain a foothold and start to grow? Sponsoring high profile professionals (think Tony Hawk) was a common move, often offering the athletes equity in the companies and positioning it as the athlete's own company.
One thing the most successful launches all had in common however, was the ability to successfully market in the sales channel and the main way they achieved this was superior field sales rep forces.
How important was this role to successful launches? Consider this: what makes a retail sales associate (RSA) show and ultimately sell the products that they show and sell? Each time the RSA encounters a customer, they are making a lightning-quick decision of what they believe to be best for the customer's particular need. Ultimately, this decision is driven by six factors, several of which can be driven by the excellent work of a field sales rep (FSR).
Brand Awareness
It's much easier to sell products that customers have heard of. In the industry I'm referring to, all of the best FSRs were working at the grassroots offering product demos out on ski hills and at skateboard parks, creating impactful launch events at retail locations and generally making the public aware of the products in a very real, high-touch way. (Did you just groan out loud at the utter unscalability?) These tactics were highly effective and worked hand-in-hand with the next important factor:
Education
Education is key because RSAs tend to sell the things they know. This has become an even greater challenge with the ubiquity of Internet usage – any retail associate in 2015 will tell you what it's like to work a deal with a customer who knows a product better than the RSA herself does. Hands-on product knowledge sessions with the right FSR go a long way to educate the sales associates which makes them very comfortable selling the goods. As we all know, the comfortable sale is a much easier sale.
Incentive
Snowboards, watches, shoes, clothes and outerwear - swag was powerful fuel for the sales engine and top-selling RSAs knew that if they hustled to sell a brand and stay connected with the rep, there was little chance that they'd be paying out of pocket for any of these goods. Outside of that industry, in the world of tires for example, the sales SPIFF or dealer incentives such as sell-through allowance and MDF/Co-op would be the equivalent move. We all know that sales incentives are not meant to entice an RSA to sell someone the wrong product, but they work like a charm if the product is a good fit for the customer.
Relationships
This was a key factor in the success of some otherwise inexplicable success stories (see photo). During the course of researching user needs for our software platform and writing our e-book The Six Reasons That Front Line Salespeople Sell, we captured this quote from an appliance RSA which sums this point up perfectly:
"I actually got into a bit of trouble from my supervisor a couple months ago because I was just selling so much of Product X's line, but our rep is just so great! He comes by all the time, makes sure we have all the info we need, chats us all up and seems really interested in our feedback. And wow, when we have any sort of warranty trouble the guy is just all over it; helping us process the claim as fast as possible so we're keeping our customers happy. So, I guess they kind of just became my go-to line when I'm selling." ~ Trevor
Naturally, there are many technologies available now to help a brand better scale this connectivity – training, sales leaderboards and other engagements can now be executed extremely well via Internet. Think how many elements of your strategy can be deployed straight to the mobile phones of the RSAs - perhaps the most highly trafficked touchpoint in their lives. As a trade or sales channel manager though, it is useful to look at whether or not your FSAs understand the power of these tactics and are willing to do the legwork to action them in a meaningful way.
As I said at the beginning – the steps are simple enough but for the travelling rep, simple ain't always easy.

Jason is the Content and Community guy at 360Incentives.com Connect with Jason on Twitter @JayKing71, LinkedIn or Google+ 360 is changing the world of incentives. To find out how, book a call with us now!