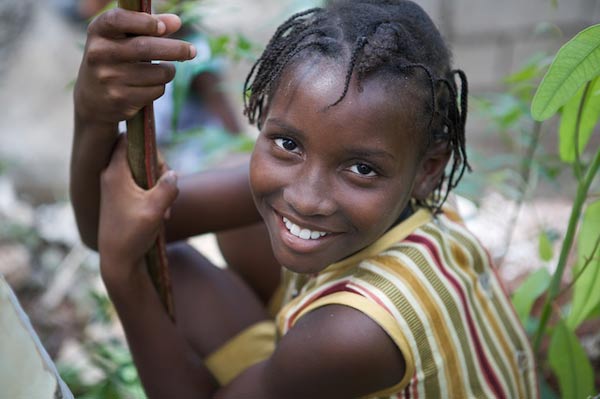 What is the first thought that pops into your mind when I mention the country of Haiti?
If you are not terribly familiar with this beautiful country and its equally beautiful people, I would urge you to take a few minutes to read up on Haiti's story. Their story is one of courage, of egalitarianism, revolution and freedom.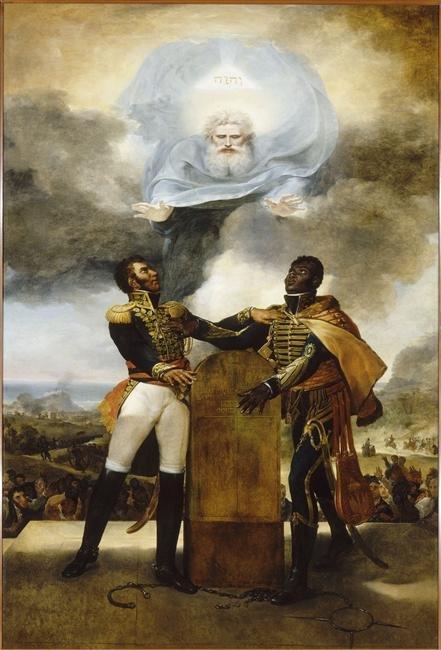 This is, of course, not the Haiti that many of us know of. Today, many of us know only that Haiti is a gorgeous tropical island country with a storied and occasionally troubled history. The country is well known for having overcome many, many challenges since declaring independence from France in January of 1804, a status finally recognized by the French in 1825. Most notably in recent times of course, the country has had to rebuild from the devastating earthquake of 2010.
The great news is that as the Haitians continue to rebuild their country (with beautiful smiles on their faces, I might add!), they are succeeding. According the the World Bank, the annual growth of Haiti's GDP is now tracking well above other developing Latin American and Caribbean countries.
It has been one of the great privileges of my life to have the opportunity to work with our team in Haiti. Over the past eighteen months or so, I have become very close with all of them and have been looking forward to meeting my new "family members" on this visit.
I prepared this video for you late last night in my hotel room in Port-Au-Prince. I hope you enjoy it. I will post a new video tomorrow.

Isabelle Foley is a Client Success Manager at 360incentives. A geek, a wife and a mother, Isabelle is in competition with her kids to see who can have the most fun each day. Connect with her on Twitter at @IFoley360.