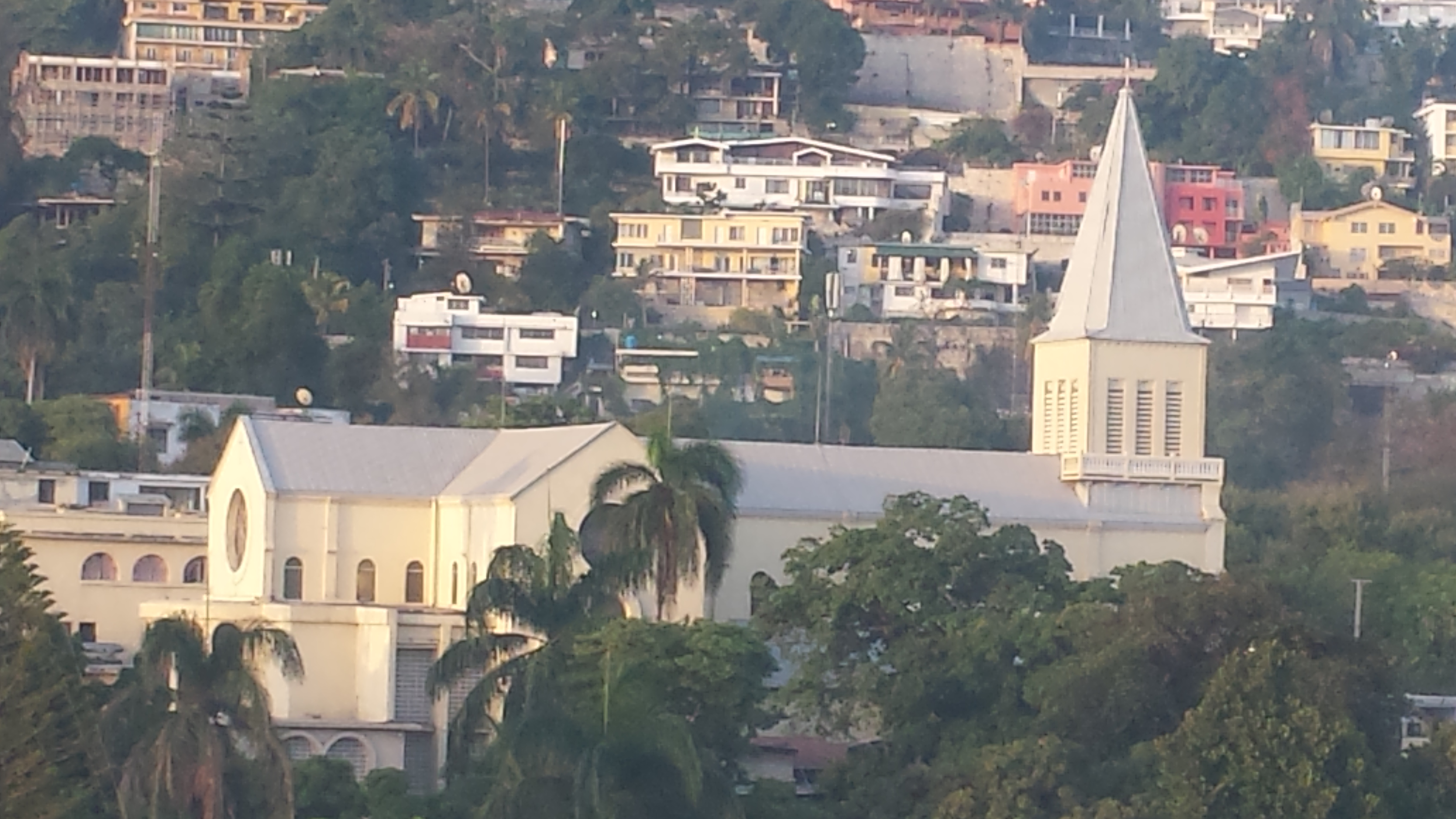 A bit longer of a video for you today - I hope you like it.
I grabbed some photos so you can see how beautiful Port-Au-Prince is becoming again. I've been here a few times now and the rebuilding is really coming along quickly; our team noticed a huge difference between this trip and last trip.
Also, I had the chance to interview Carolina from Samasource, one of our partners in Haiti. She has travelled around the world and shares her reflections on what it has been like to travel to Port-Au-Prince for the first time.
I'm going to miss this place and my friends here. We are leaving late tomorrow morning, but I will make sure you have another video from what's left of our time here.
Hope you enjoy. (If you missed my post from yesterday, it's right HERE.)

Isabelle Foley is a Client Success Manager at 360incentives. A geek, a wife and a mother, Isabelle is in competition with her kids to see who can have the most fun each day. Connect with her on Twitter at @IFoley360.