Here's a new mindset I'd like to introduce you to – a change of approach for how you market to consumers and the channel.
I want you to start thinking of budgeting for breakage in your rebate programs as an embarrassing relic from the past.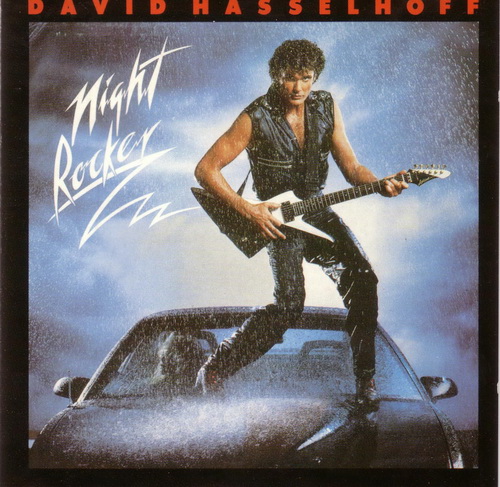 Frame it in your mind like that David Hasselhoff poster you had on your wall as a kid – the one from when "The 'Hof" was selling all those records in Germany. Or think of it as that double denim acid wash outfit that you used to look so fine in. Something that was cool at the time, and maybe even served a function in your business at some point, but is now outdated, useless and can even publicly discredit you and your company.
The same is true of building breakage into your rebates. Let's look at the new facts of life with some sample budget numbers:
If you're running an incentive program that pays out anything above $25, the average breakage is currently in the single digits. Redemption rates have actually been trending up for a few years now – remember that this is a good thing.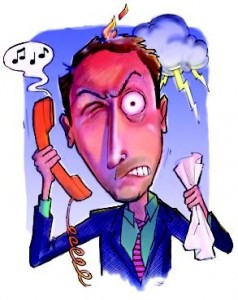 Assume now that you are running a million dollar promotion; if you drive breakage by building it in to your program processes, figuring on an average rate of breakage, you may save yourself around $60K. Building in breakage means using any of the following tactics:
Terms and conditions that are tough to read or understand.

Relying on 100% postal mail for claim entry and payment.

Offering only a P.O. box as the consumer's point of contact.

Offering a toll-free number with attendants who are un-empowered and or unhelpful.

Offering claimants no visibility into the status of their claims.
(Click here for a quick look at how and why many companies are modernizing and digitizing their campaigns.)
In the old world, this would always work out fine. It could be argued that maybe it was even worthwhile; you're breaking a few eggs here and there, but overall the campaigns savings you realized were worth having to put out a few fires. But let's look at it in a more modern context.
The Tim Ferriss Effect
My friend Tim Ferriss is, among many other things, a best-selling author and podcaster with a very large social media following. As I write this, he has over 685,100 followers on Twitter and likely about the same or more on Facebook. His blog gets traffic from over 1.5 million unique visitors per month. He has massive reach; it could be said that he is his own brand.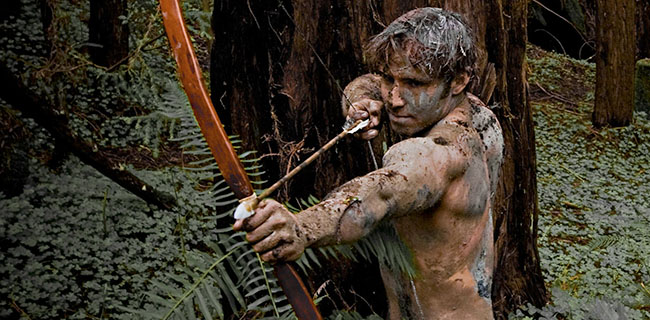 Two years ago, Tim and I went for a survival weekend course run by our friend Cliff Hodges, who Tim mentions in his book The 4 Hour Chef. Cliff is an incredible outdoorsman and I highly recommend his courses in wilderness survival, but his website really needed some help. When I got back from the trip, I worked with my marketing team and we built Cliff a new website. As the site was nearing completion, I sent a link to Tim to check it out where it was running on our development server. Tim liked the new site so much, that he tweeted about it to his followers and the resulting traffic overload immediately crashed our server! (Luckily it was just our development server!)
Imagine if Tim had tweeted a negative experience that he had had with one of your products?
Prior to the ubiquity of Internet usage, dissatisfied consumers really had nowhere to turn for relief after a negative experience with a brand. Even if they expended vast energy and personal resources, their voice was effectively the sound of one hand clapping and had little to no ability to alter public perception of the brand. Brands have always been extremely adept at handling complaints and other PR challenges, mainly because of the consumer's inability to make their voice heard. The brand was the party who controlled the advertising and PR budget and whoever controlled the budget, controlled the message and so the public perception of the brand remained whatever the brand wanted it to be.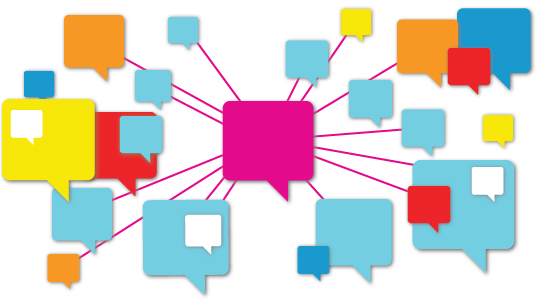 As is the case with Tim, each person with an Internet connection has the ability to become their own media brand, publishing content online in forms such as blogs, review sites, video sharing, podcasts and, of course, social networks. There is no barrier to anyone growing their reach – high quality, interesting and novel content is reward by engagement much the way traditional media always worked. This means that brands can quickly lose control of the public's perception of their brand and, if handled incorrectly, the downward spiral of perception can even lead to a downturn in the company's stock price. (For more on this, refer to the Domino's Pizza YouTube video scandal of 2009 where the company's shares plummeted 10% within a week of a scandalous video being posted.)
So let's now get back to your promotional spend – assuming that breakage lets you hold back $60K in your campaign. Is it worth the money if your company has to deal with PR challenges that can erode your brand equity and waste massive amounts of time and energy? I would challenge you that it is not.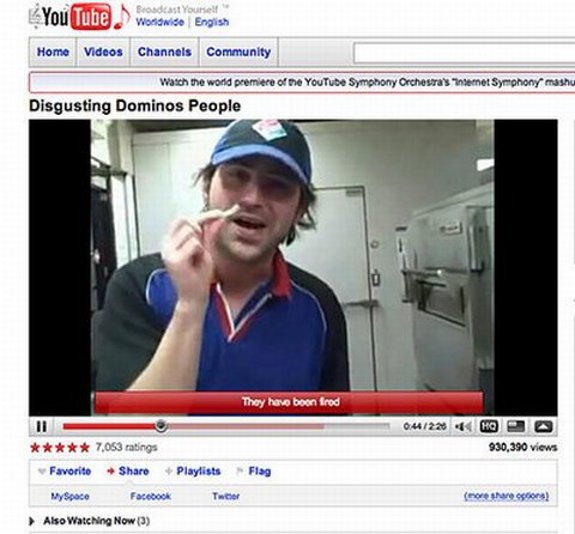 It used to be as simple as losing a customer, maybe a customer for life and it used to be much easier for companies to understand what customer lifetime value (CLV) equated to for them. But now, you risk not just losing that customer but also every person who they are connected to. You have broken their trust, but they still have the trust of their friends, their families and those who follow them on these new media because we trust our networks and we trust those who we feel connected to.
To wrap it up – if you have a million dollar promotional campaign and you really want to hold that $60K you might net from breakage, then I would challenge you to set your budget for $940,000. In your planning, focus on how you can deliver the best possible customer/user experience at every touch of the campaign. How can you make the rebate redemption process an exciting extension of your brand experience, instead of a necessary evil? Believe me – those who have come before you have set the bar low.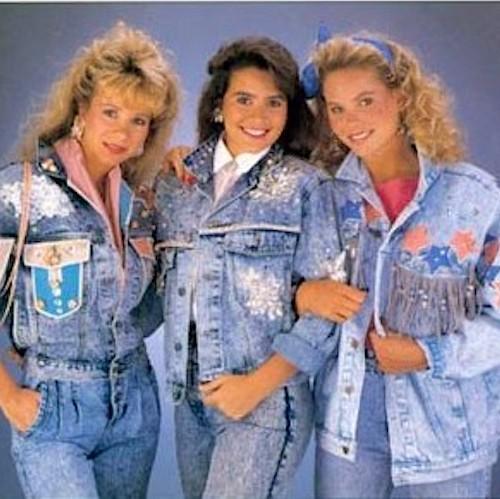 Focus on delivering the best possible experience to all those people who have trusted you by buying your products and are counting on you to deliver on the promise of your rebate offer. Drive true advocacy with your promotions.
Building in breakage used to be an informed business risk – experienced professionals knew how to account for it in their planning. It's not like that anymore – building in breakage is now like gambling with your brand equity. And it's outdated - just like that double denim acid wash outfit.
NOTE: This article was inspired by a question I received during a webinar I presented last week. If you are interested to learn more, the video of the webinar is available HERE and the slide deck is available HERE.
Jason is the Founder/CEO of 360Incentives.com Connect with Jason on Twitter @jayatkins or Google +.